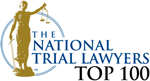 Practice Areas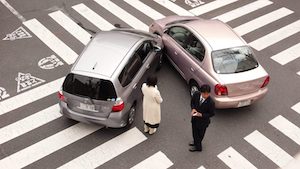 If you have been the victim of a personal injury accident as the result of someone's careless or reckless conduct and suffered a personal injury, you should contact Leone Law Firm immediately. We work with you and other necessary experts, such as your doctor, the police, medical specialists, accident reconstructionist, economists and others to carefully prepare your case for settlement or trial so you can recover just compensation for your injury and other damages.
Accidents:
Motor Vehicle Crash
Rear-end collision
Hit and Run
Pedestrian Injury
Motorcycle Crash
Truck Accident
Bicycle Accident
Wrongful Death
Injuries:
Head Injury
Spinal Cord Injury
Back Injury
Herniated Disc
Concussion
Torn Ligament
Employment Law
Wrongful Termination
If you have been fired at work or are having problems with your employer as the result of employment discrimination, sexual harassment, or retaliation, we can provide legal representation. Generally, California employees are "at-will," a legal term which means your employer can fire you at any time without giving a reason, prior warning, fair procedure, or objective evaluation. However, employers cannot fire you for illegal reasons, such as sexual harassment (hostile environment or quid pro quo), race, disability, gender identity or expression, disability (physical or mental), pregnancy, age (over 40), among other protected categories. If you believe you were wrongfully terminated, call Leone Law Firm or fill in the contact form for a free consultation.
Mediation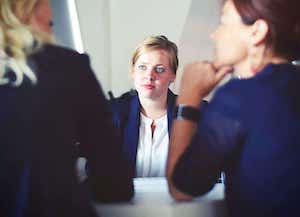 Going to trial is risky. By settling your case you can reduce the cost, emotional toll, time, and the uncertainty of a jury verdict. The Leone Law Firm has helped hundreds of clients settle cases before trial. We work closely with you to gather relevant evidence, explain the law and your potential remedies. We then offer tactical strategies to help you resolve your dispute and achieve the best possible outcome. We have had excellent results negotiating settlements in our 20 years of practice.
Get in Touch
1

Free Attorney Consultation

2

Over 20 Years of Experience

3

No Fee Unless We Win*
Fill out the contact form or call us at
(415) 299-0066
to schedule your free consultation
*Personal Injury Cases Only